Less than 20 minutes from the tranquility of The Barn you will find the Iconic town of Byron Bay. Do very little and soak up the sun, beaches and scenery  or… do a lot. With so many experiences on offer at Byron you will find something for everyone. If you would like any ideas of what to do and see, please ask when making your booking. We will do our very best to find the perfect experiences for you.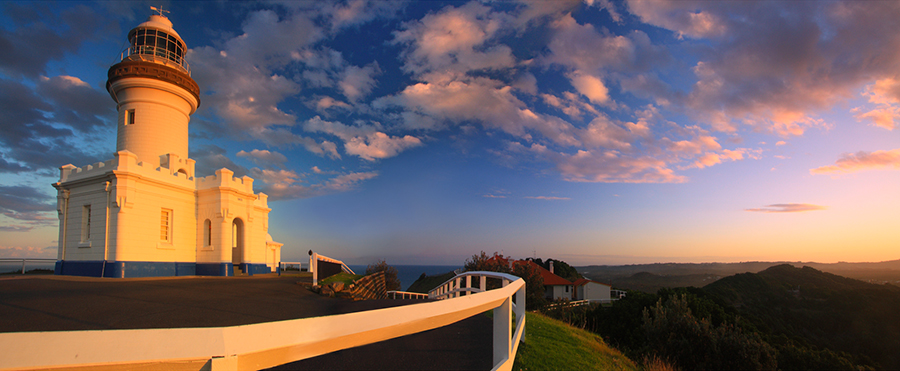 Byron Bay is the most easterly point of the Australian mainland, and forms part of Bundjalung Aboriginal country, which covers roughly the area from Tweed Heads in the north to Grafton in the south, and west to Tabulam and Baryulgil.
Cape Byron Lighthouse was built in 1901 and for a century alerted passing ships to the dangers of the coast. Standing sentinel atop the 94 metre cliff at mainland Australia's most easterly point, the lighthouse is a must-see for all visitors to Byron Bay. Whatever the weather, you'll be sure of seeing not only stunning views, but most likely dolphins and turtles, humpback whales from May to October, and maybe even the pretty wallabies that now inhabit the Cape.
Take an early-morning walk to see the sun rise up over the Pacific, and watch the pink glow on the lighthouse turn to stark white in the morning sun. Be one of the first people in Australia to see the sun on any given day. Or amble up at dusk and watch the sun disappear over the mountains, darkening Mt Warning on its way west.
The latest attraction to hit our Shire is The Farm. Home to the Three Blue Ducks
Three Blue Ducks run the restaurant, cafe and produce store at The Farm Byron Bay. 'The Ducks', as we are fondly known, are five mates who are passionate about nourishing the community with ethical, authentic, quality food and hospitality.
Fancy a little adventure then check out….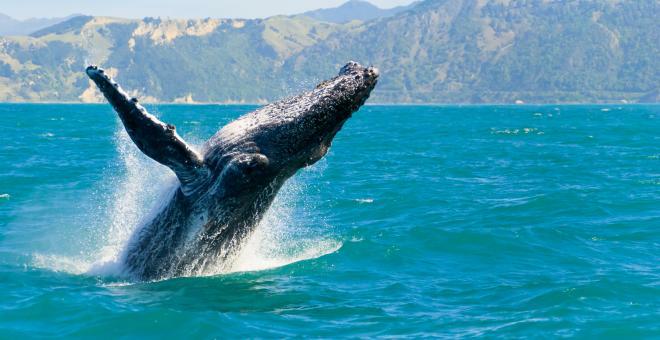 Markets
Byron Bay Farmers Market Thursday 7am – 11am
Byron Summer Artisan Market (October – March) Saturday 4pm – 9pm
The Byron Community Market 1st Sunday 8am – 3pm
Local Events and Festivals … Coming Soon!!